Last year we announced our new Beta MobLab Instructor Console at EconEd 2017. It was clear MobLab Beta was a hit! Our colleague Bob Gazzale gave a presentation about MobLab in TA-led tutorials and we even had a betta fish at our booth–lovingly cared for by Jose Vasquez's daughter post conference.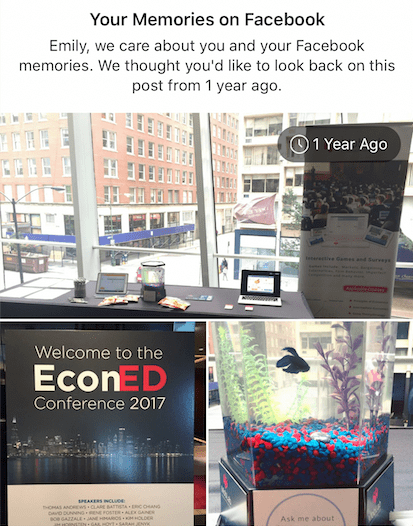 Now it's EconEd 2018 and most of our MobLab users are on our sleek beta design. When we envisioned this change in 2017, we wanted MobLab to fit seamlessly with other apps and functions students use daily to improve their learning experience.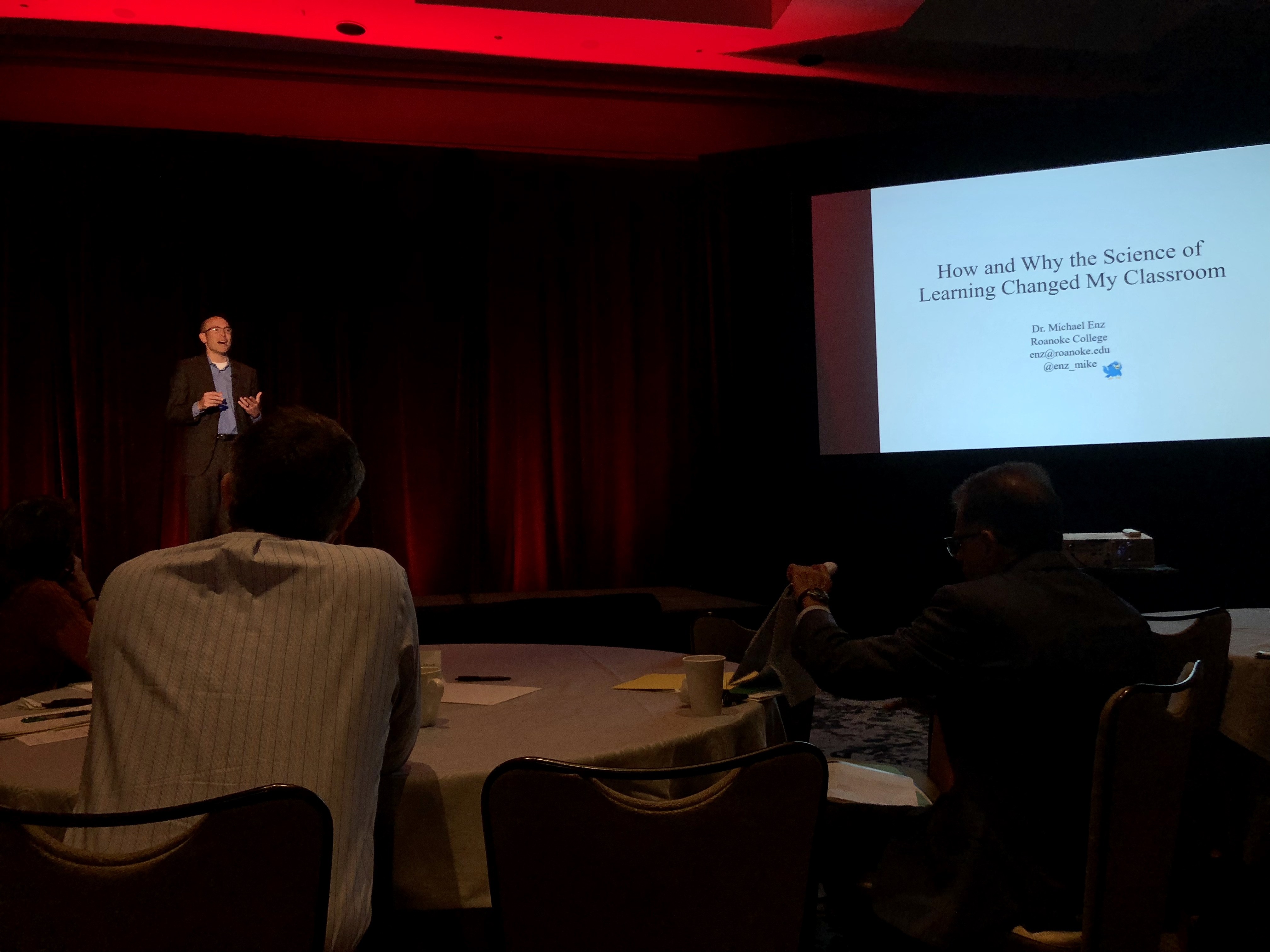 When I reflect on our console changes, I return to Mike Enz's EconEd 2018 presentation on small changes he made to align his class with the science of learning. I believe MobLab's development is always centered around creating a fun, experiential environment where students can explore the interworking and underlying principles of economics. And as Mike Enz illustrated, adding up those small changes matters.
So what changes did we make?
Design
The colors are probably the most immediate change you noticed transitioning from classic to beta; bright, welcoming, fun. But there's more to it! We adopted an open design concept with whitespace, to match modern web development.
Navigation 
If we use games and experiments for self-discovery, our platform should be intuitive and allow for self-learning. In both the instructor and student console, we used user feedback to improve our navigational flow, making it easier to discover new features by having only one action item per page.
Grading/Game Review 
When we added surveys to MobLab, we didn't picture that surveys would become the most used item in MobLab. Instructors use our surveys for in class polling through out-of-class quizzes and midterm assessments. We added a gradebook for instructors for added flexibility in grading games and surveys and history review for students.
But most importantly, our new console is laying the foundation for what's to come. I'll leave you with a teaser: MODULES.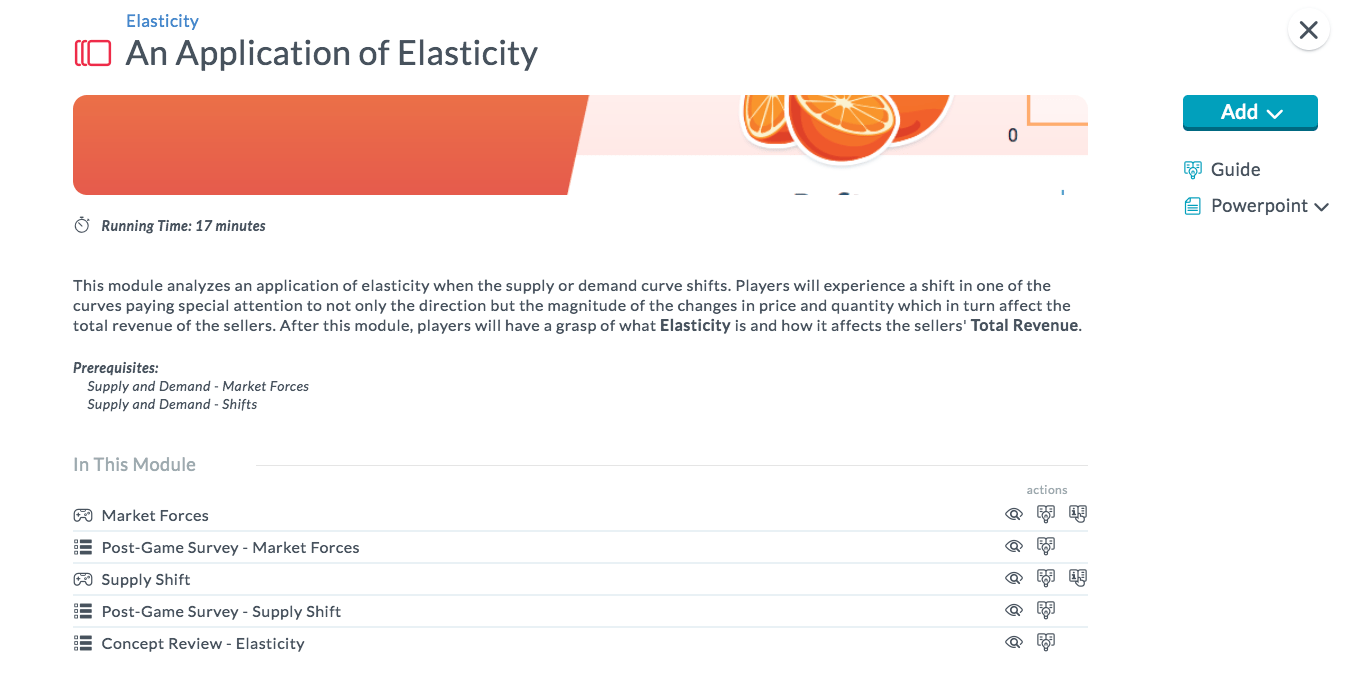 I'm looking forward to this continual Friday column to feature our pedagogy tips, the MobLab platform, and some of the most popular mob questions, ie. what is it like to work for our CEO Walter Yuan? Do I run a game before or after coving a theory? Stay tuned!