Hello MobLaber's. If you joined MobLab prior to 2017 you might remember our first take on Modules in our Classic (soon to be retired) MobLab Console. Modules was the third tab in the library, often hidden, consisting of prebuilt playlists of games by topic along with a teaching guide.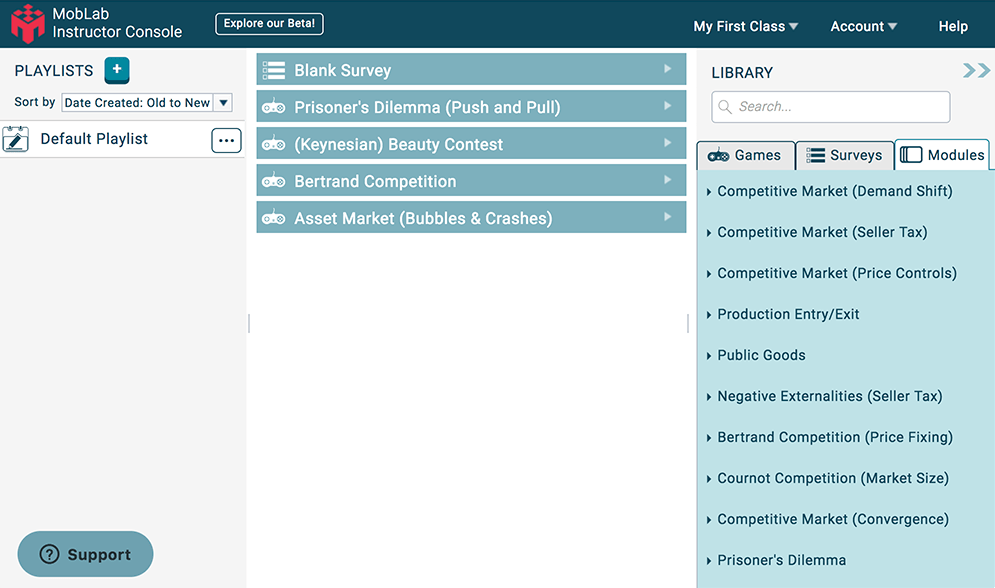 I cannot thank our MobLab friends Doug Norton, Bob Gazzale, Kelvin Wong, Alex Brown, and Zack Grossman enough for working with us and seeing these original modules through. If you see them: thank them, hug them, take an #econselfie; many of our new modules are from the foundation they laid.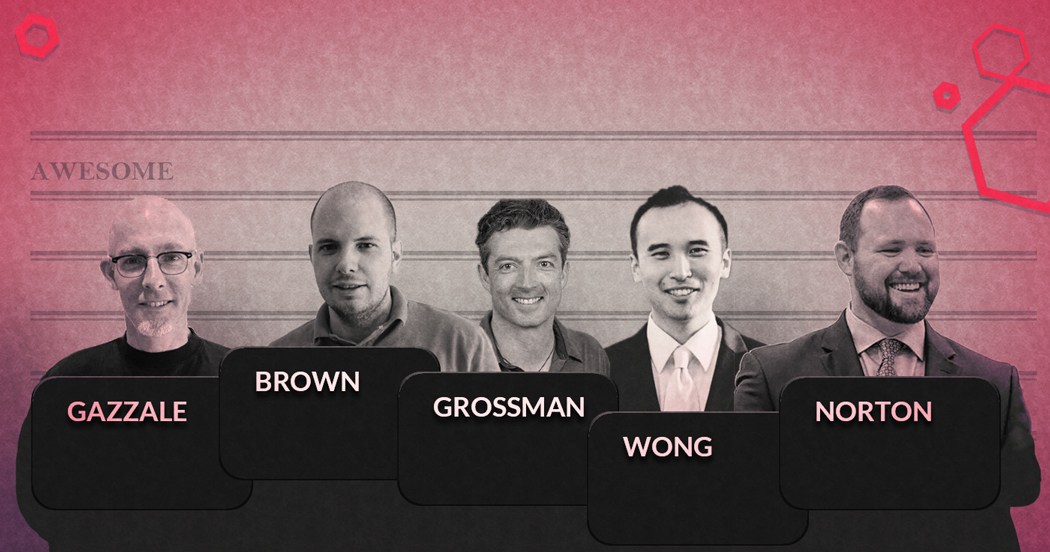 We first realized the need for a 'Modules feature' when our instructor base was quickly expanding to economists without experimental training. Teaching with games and experiments is a new pedagogy for many. The concept of base treatments prior to a game change intervention and repeatable instruction/disclosure prompts like you would see in a experimental laboratory, were not easily laid out and packaged within our MobLab console. I firmly believe, we have the best group of economic educators who go above and beyond to lead students to discover economic theory and our redesigned modules will save their prep time to continue doing other awesome things.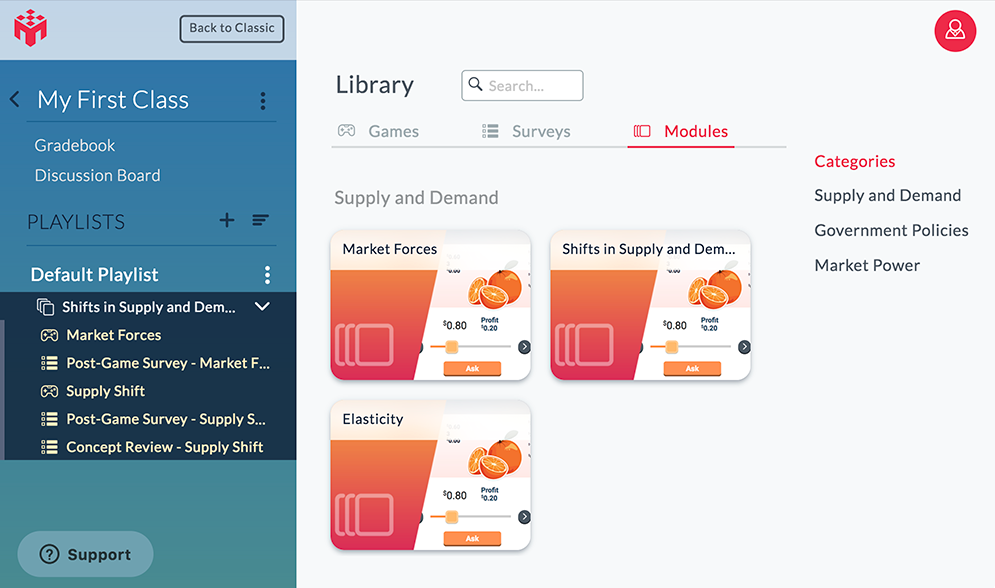 The feature I am most excited about is our Module powerpoints slides designed for teaching in the classroom. Powerpoint slides are fluid, dynamic, and editable. But most importantly, they're there when you need them–like when lesson plans change, last minute.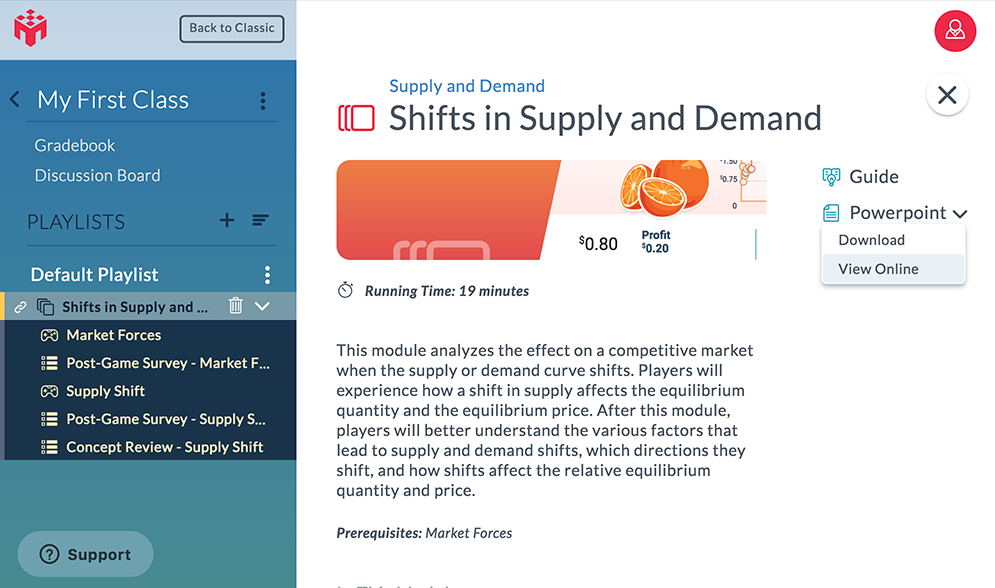 This past January, I was asked to guest lecture by a flu ridden instructor Joe Petry–a normally healthy and tremendous economist–who goes the extra mile to connect with his 600+ student classes. With lecture the next morning and instant imposter syndrome after I accepted, my first thought was…. "I ought to have a powerpoint for this." Post lecture, I brought my first module powerpoint slides back to MobLab and we started building more and testing them in the classroom.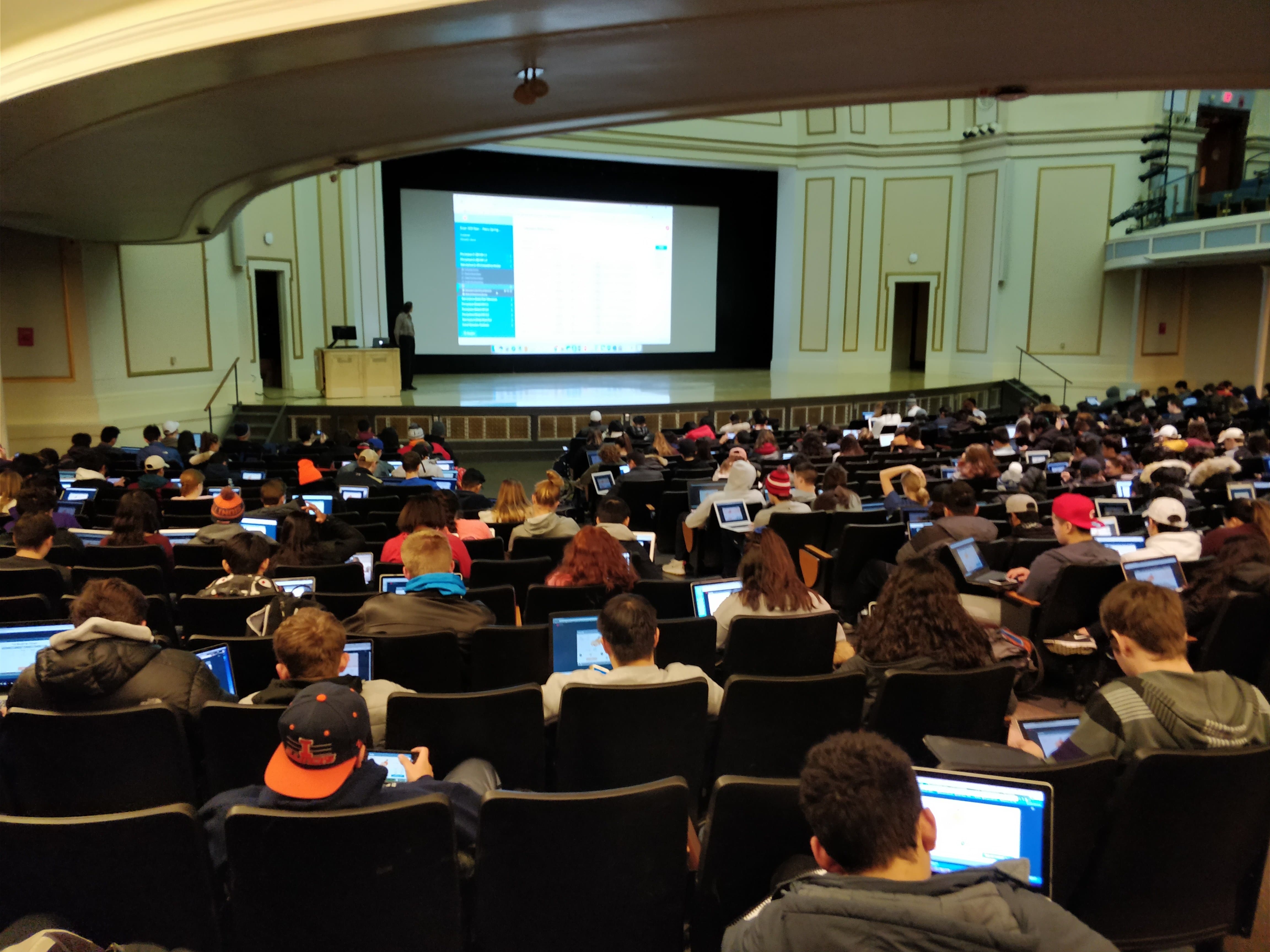 My first 600 student lecture!
Lesson learned, a guide can lead an instructor, but an instructor needs to lead many. That's where our new Module visual lesson summaries and concept review slides come in.