MobLab Economics Games in Cengage MindTap, Fall 2019.
We're excited to announce our new partnership at Cengage's 14th Annual Economics Teaching Conference, (NETA). Beginning as a pilot this spring with a full roll-out in Fall 2019, our interactive activities will be seamlessly integrated into Cengage's leading digital learning platform, MindTap.
Instructors will be able to assign and administer MobLab economics games within a student's learning path in MindTap and incorporate scoring into the MindTap gradebook. Additionally, our experiments will be available for leading upper level Economics courseware products, such as International Economics, Game Theory, Behavioral Economics, and Money & Banking.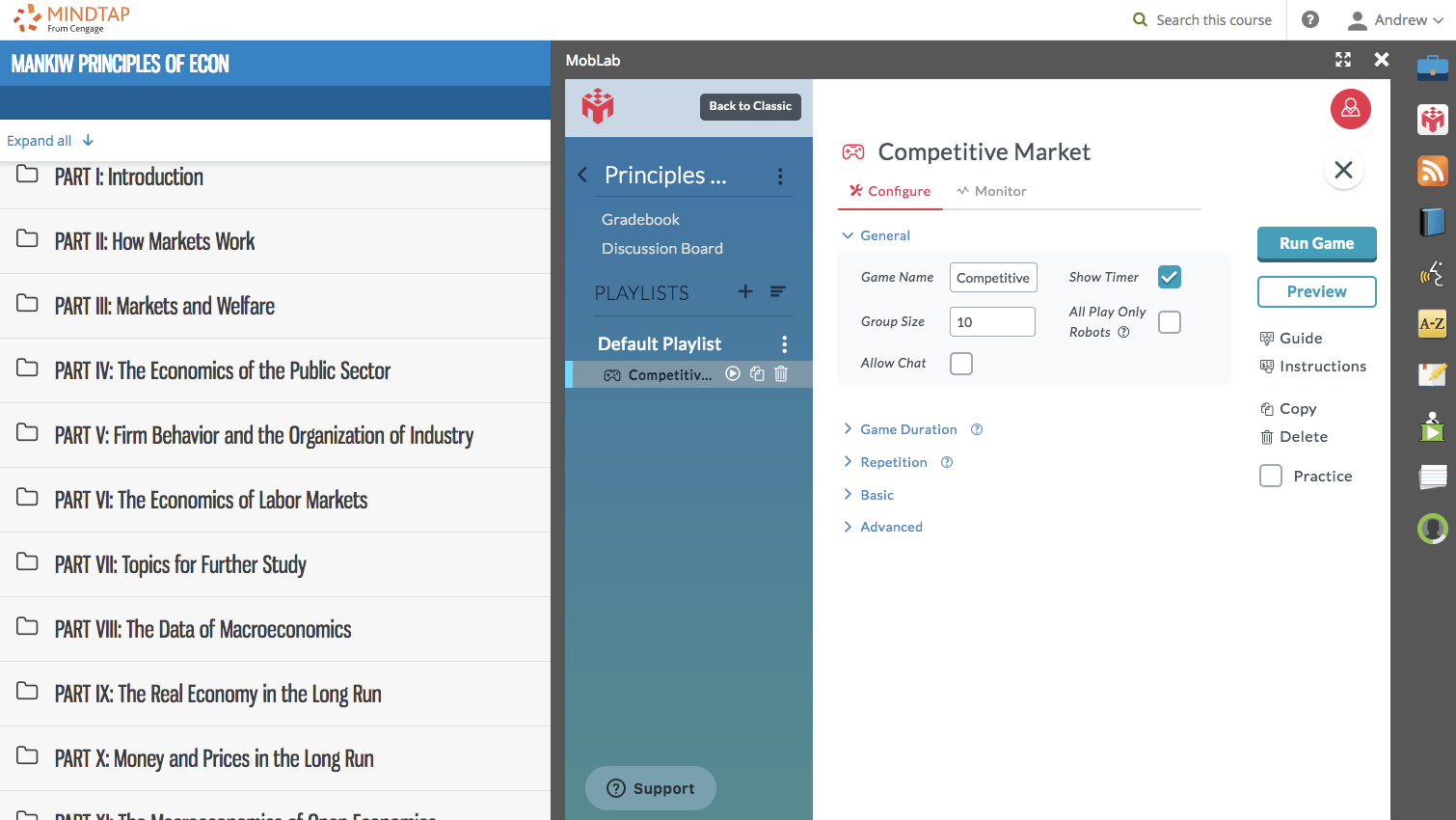 "We are thrilled to announce this partnership with Cengage," beams Walter Yuan, MobLab CEO. "The combination of great content with a platform that connects theory and practice through interactive experiments revolutionizes the student learning experience."
Erin Joyner, Senior Vice President for Higher Education Product at Cengage added, "Gaming engages students in learning, and the addition of MobLab to MindTap for Economics will reinforce key concepts while also helping students to think critically and problem solve — important skills for the classroom and beyond."
Here are the MobLab experiments to look forward to in MindTap Fall 2019: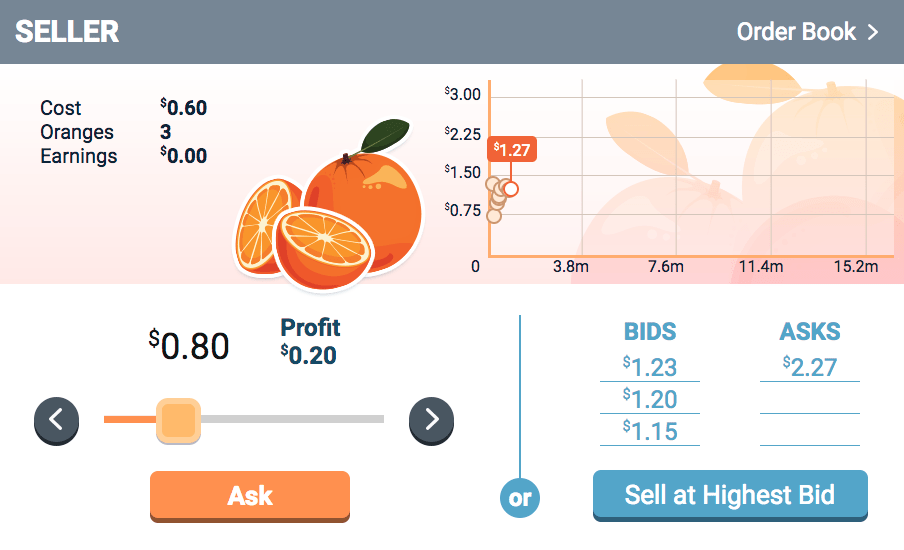 Competitive Market with Tax, Subsidy and Price controls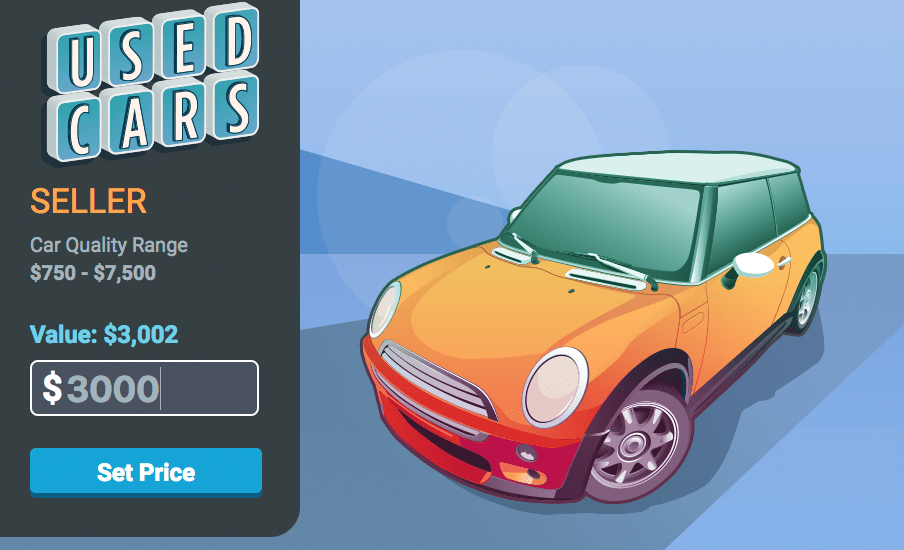 Lemon Market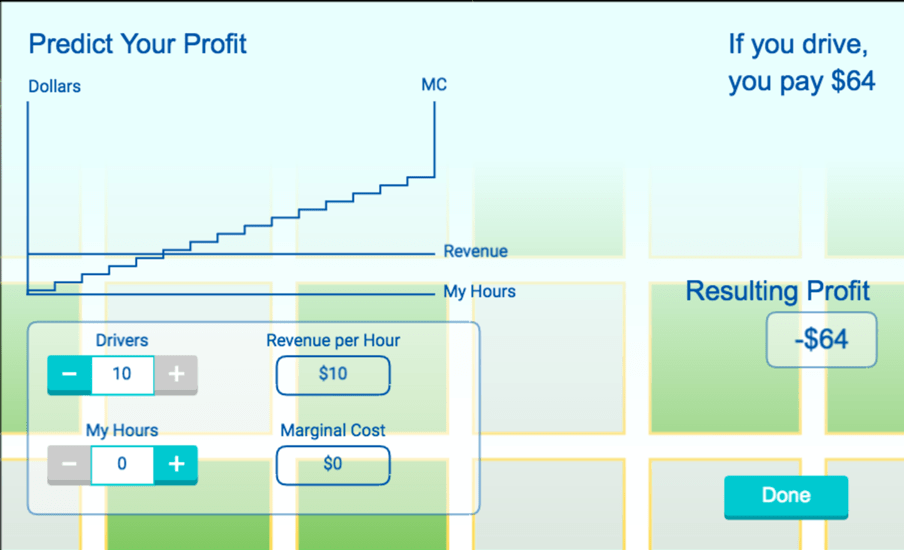 Production Entry Exit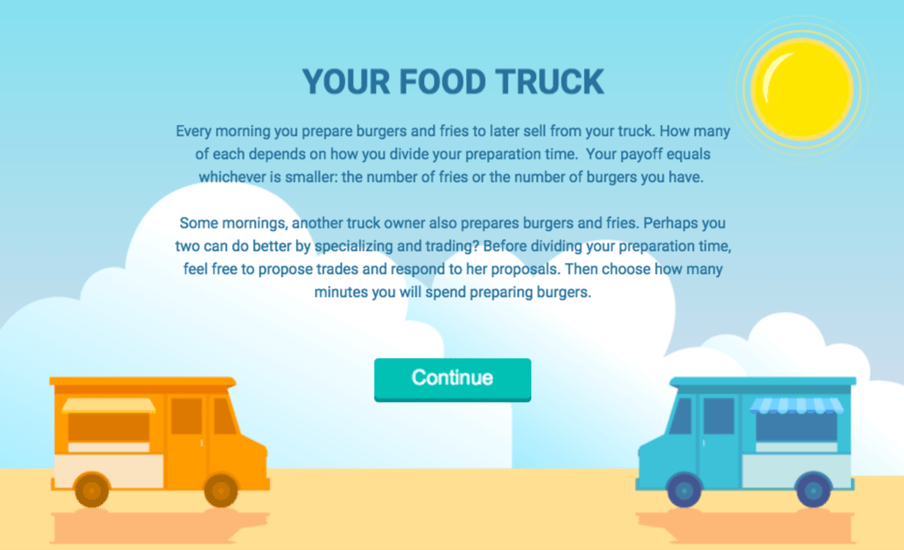 Comparative Advantage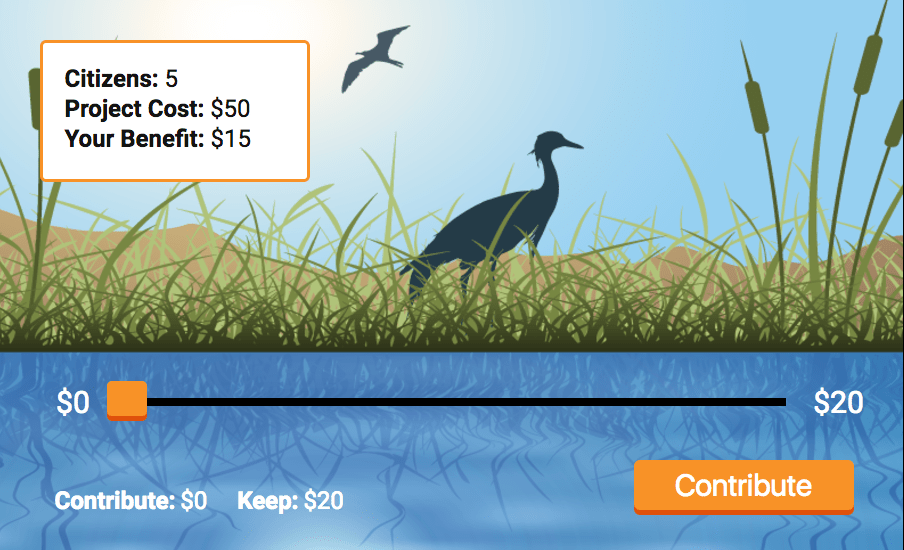 Public Goods: Threshold & Linear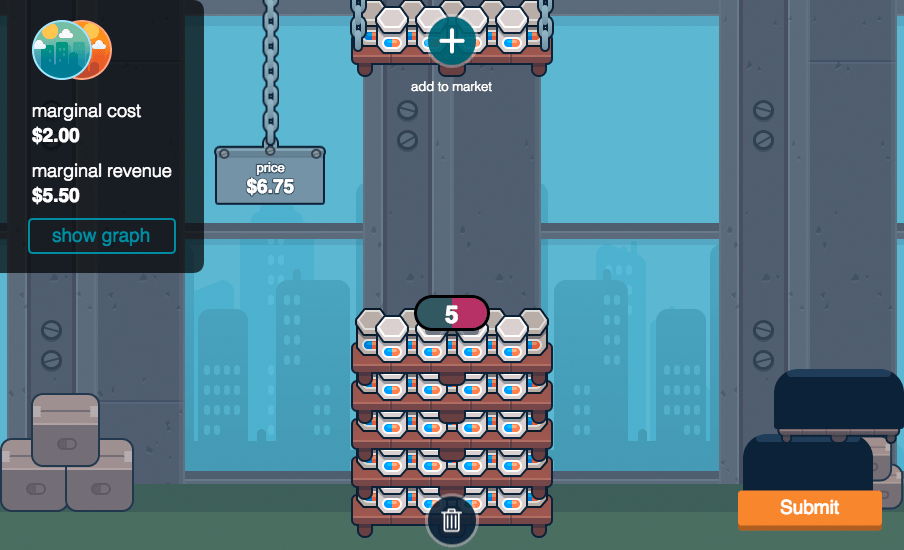 Price Discrimination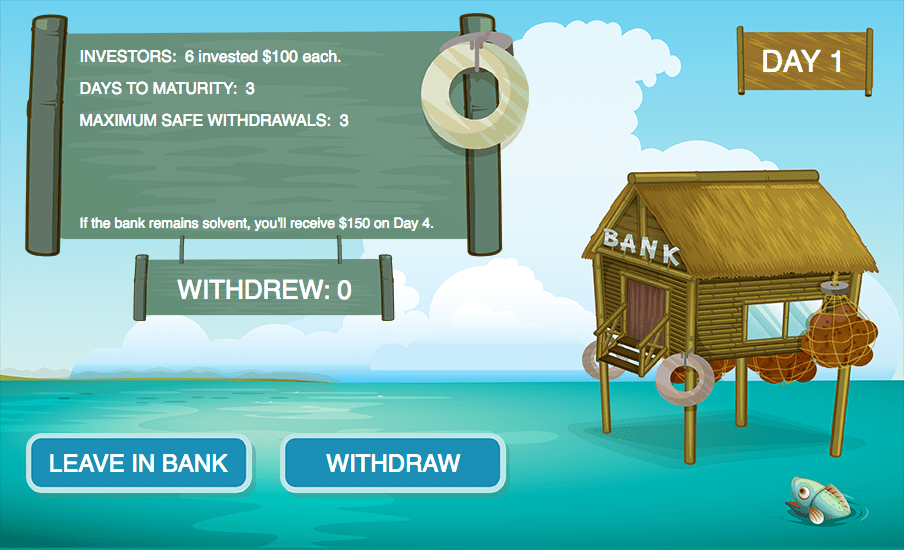 Bank Run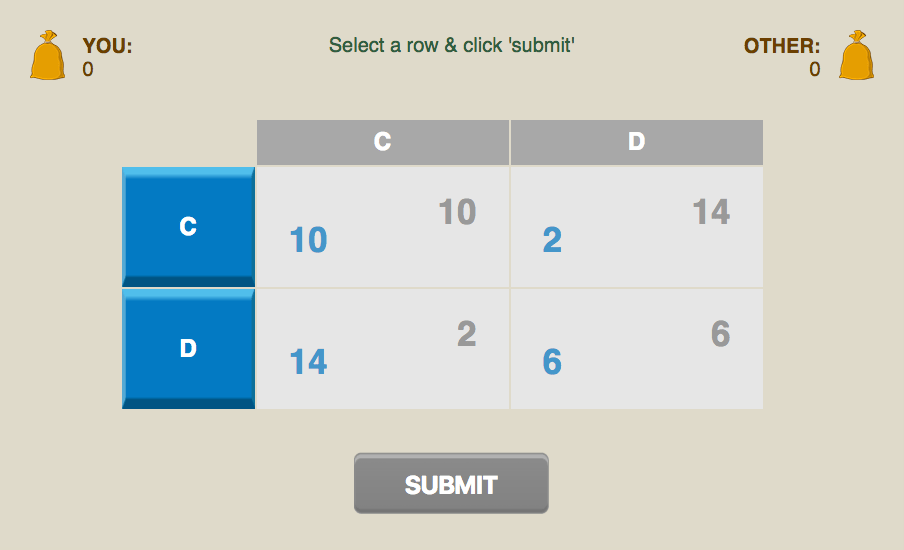 Prisoner's Dilemma (Matrix)
Prisoner's Dilemma (Push and Pull)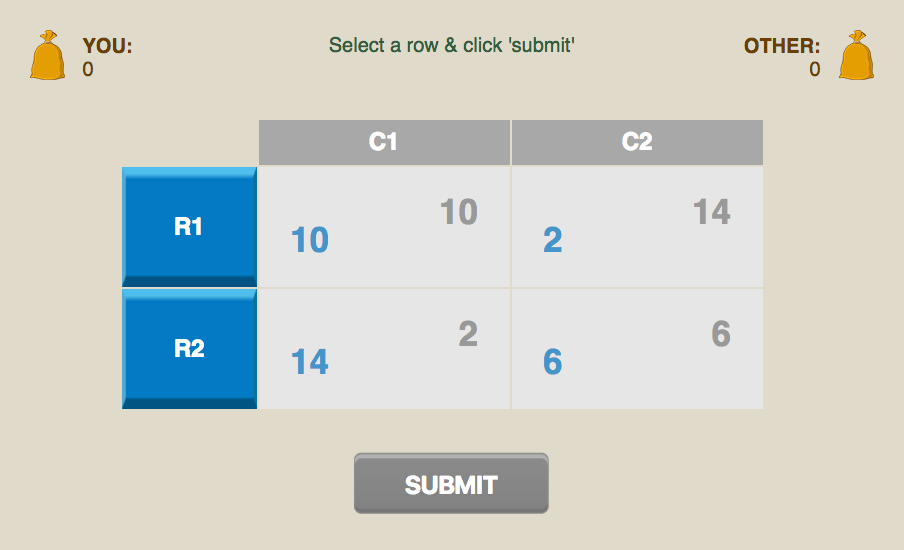 Matrix: Instructor Specified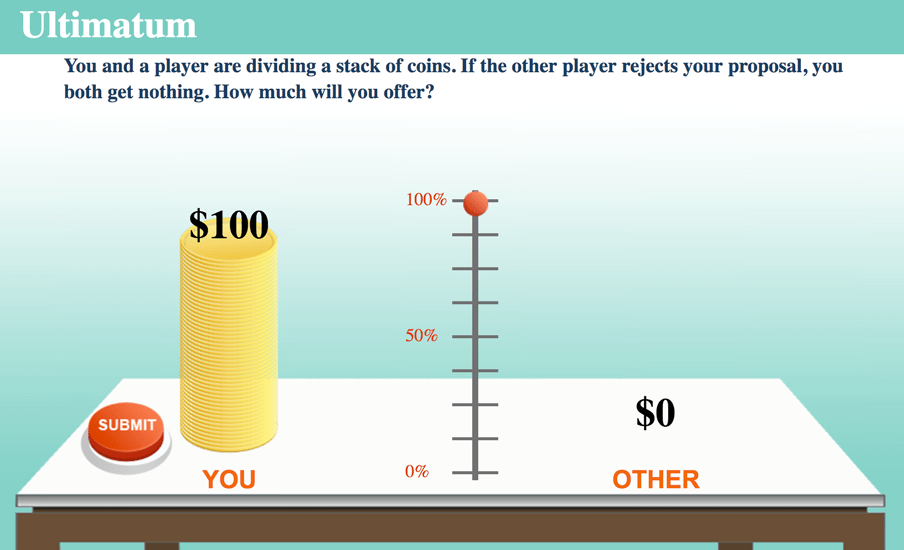 Ultimatum
Externalities with Policy Interventions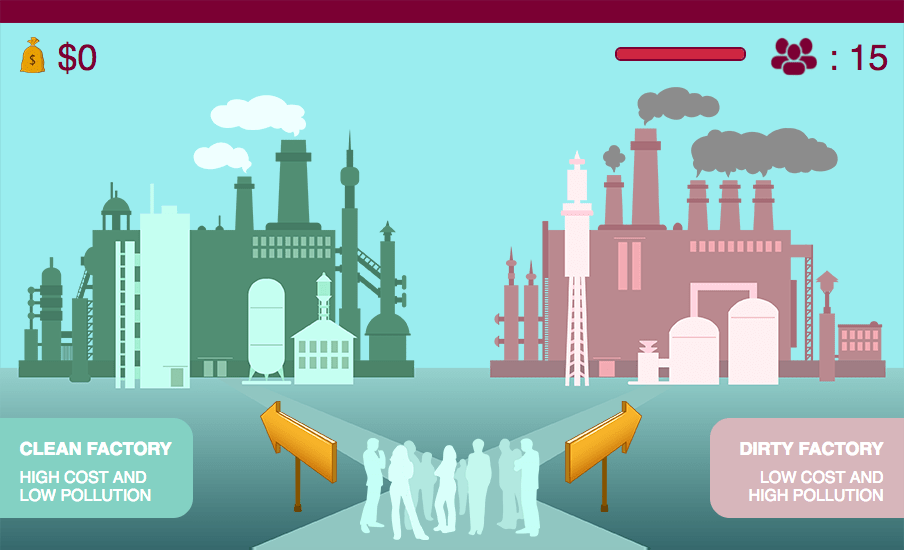 Externalities (Judge Me Not)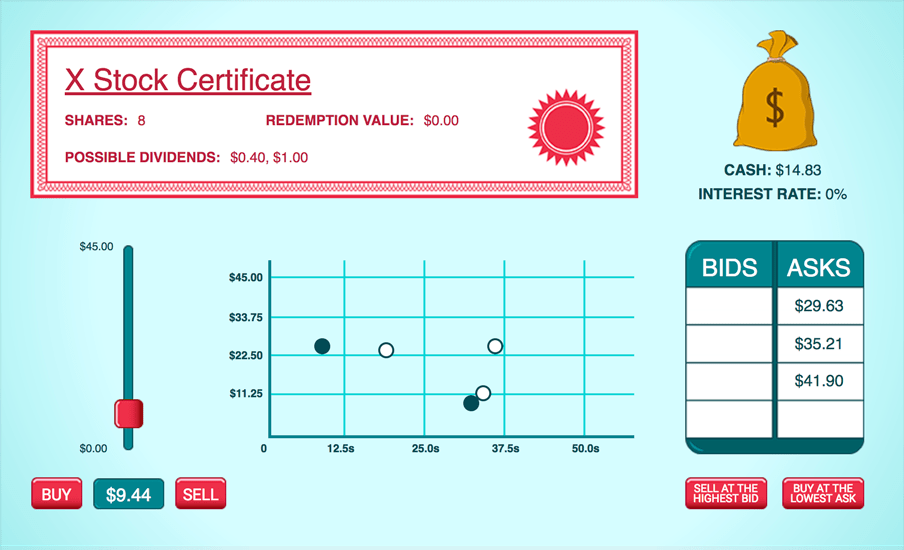 Asset Market (Bubbles & Crashes)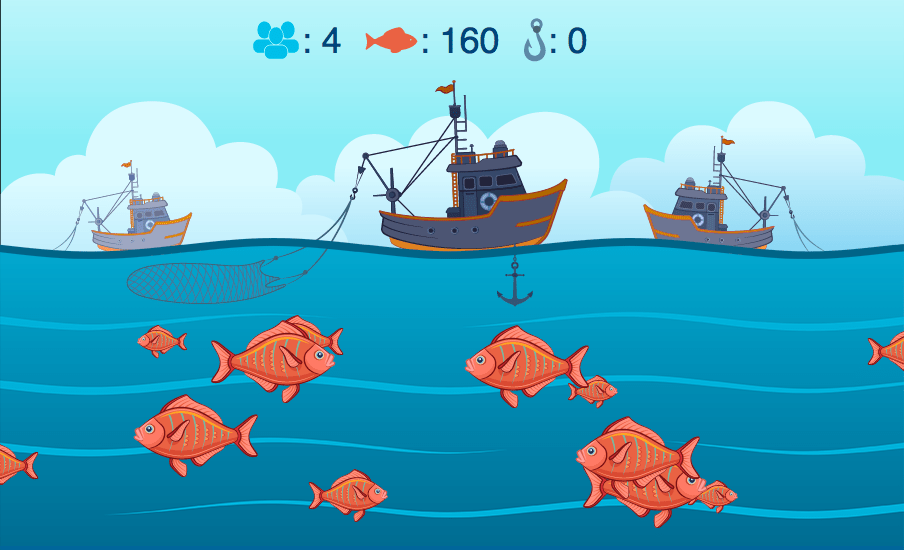 Commons: Fishery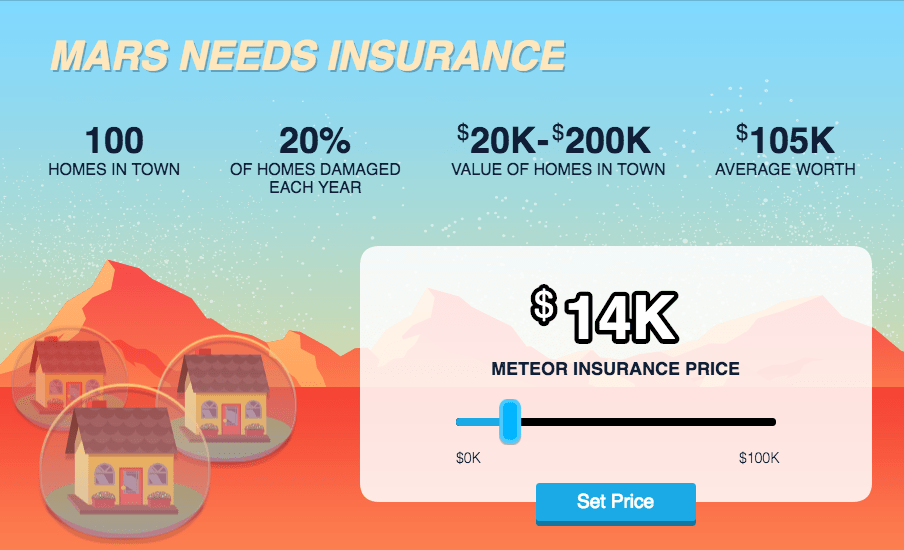 Insurance Markets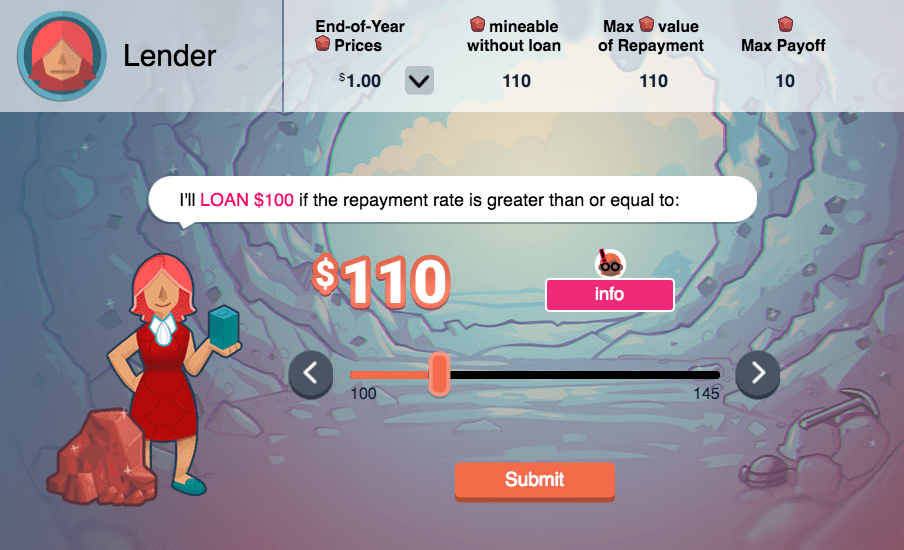 Interest Rates and Inflation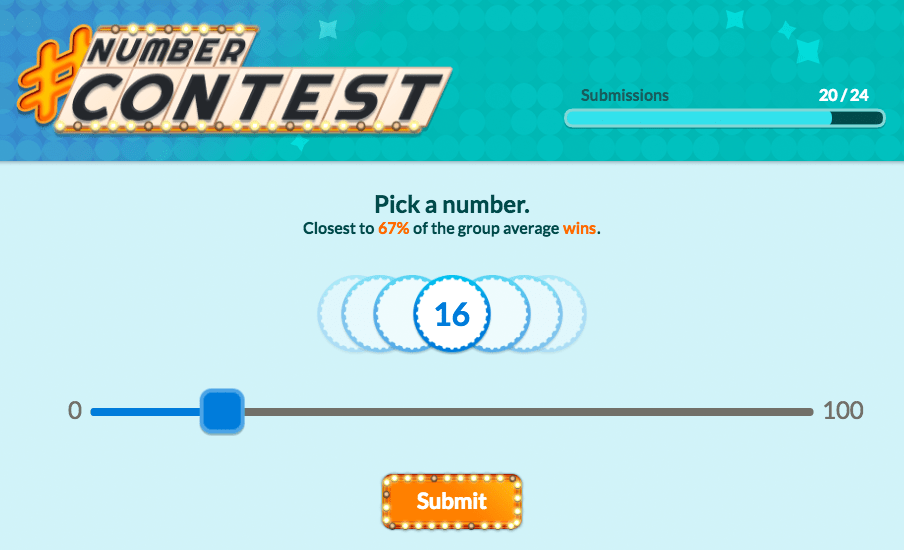 Beauty Contest
More About Cengage MindTap
Cengage is the largest US-based provider of teaching and learning materials for higher ed. Their industry-leading initiatives include Cengage Unlimited, the first all-access subscription for digital textbooks, access codes for online homework and study guides. Students pay one price to access more than 22,000 digital products across 70 disciplines and 675 courses. The MindTap digital learning platform is available as a standalone purchase or through a Cengage Unlimited subscription.
More About MobLab
Founded in 2011 by Caltech economists, MobLab seeks to enhance experiential learning in Business and Economics by providing games and experiments that immerse students in higher concept learning activities. 'A Playground for Decisions' allows students to participate in instructor led activities that promote active learning and discussion. Sign up for an instructor account here.